Need Electricity in Texas? We say YES.
It's easy to get pay-as-you-go electric in Texas. Bad credit? No ID? We say YES to all new customers regardless of your credit score. Better yet, we can have your power on same day. Just give us a call or order online now. Hablamos español.
Sign Up for Yes Electricity Today
Pay As You Go Electricity for Your House, Apartment or Trailer 
Call us at 1-877-509-8946 or register online 24/7
Deposit $40 to activate your account
Pay as you go and recharge your account as needed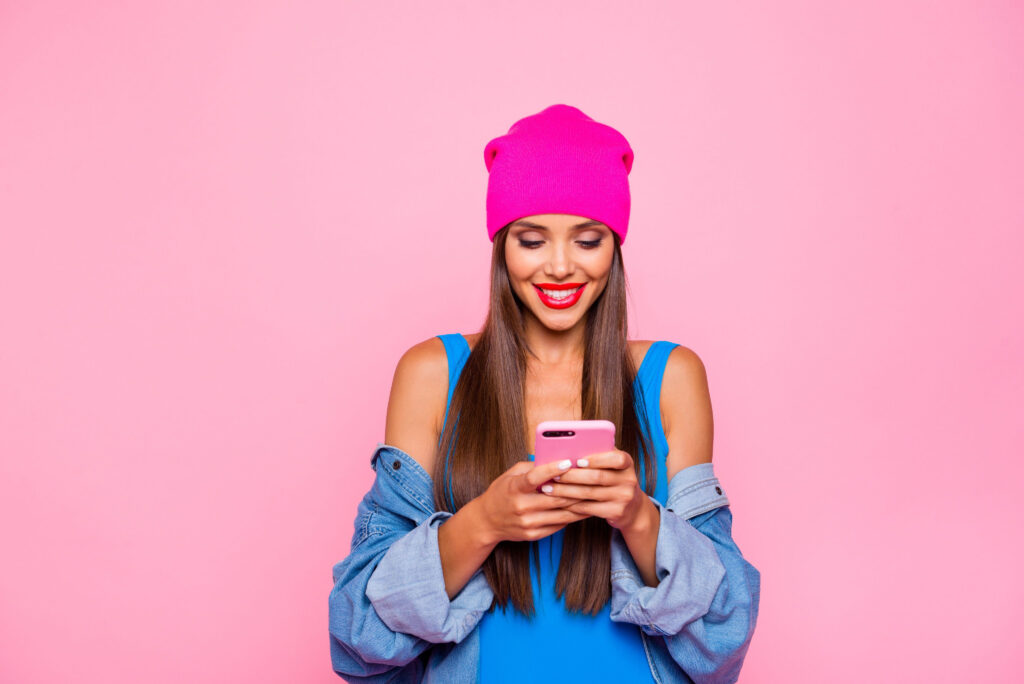 Pay As You Go Electric in Texas 
Instant Approval
No Credit Check
No Deposit
Pay As You Go Electricity is the easiest way to get home energy today with no credit check and no deposit. It costs only $40 to open a new account, then add money as needed.
Yes Electricity is a five star prepaid energy provider located in Texas. We offer pay-as-you go electric in to over 400 cities with the Power to Choose in Texas.