Texas "Pay As You Go Electricity"
Welcome to Yes Electricity. We are a Pay As You Go Electricity Company in Texas that serves most of DFW (Dallas-Fort Worth), Houston, Abilene, Corpus Christi, Galveston, Waco and every other electricity deregulated city in our state. At Yes Electricity, everyone is approved for an electric connection today, even those with bad credit.
SIGN UP ONLINE ANYTIME or CALL TO ENROLL BY PHONE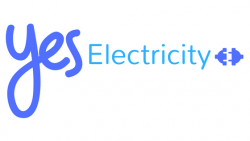 Pay As You Go Electricity is Easy and Fast
Pay as you go electricity is just as it sounds. Pre pay for your electricity and add money to your account when it is low. Here's why Texans are choosing Yes Electricity-
We have the Lowest Electricity Rates – No Gimmicks

Free Energy Bill Credits

Qualify for month to month billing "without a credit check or deposit"

No Credit Check, Deposit or Long Term Contract
Payless Power is Texas Owned and Operated Since 2005
New Customers Call:  1-877-509-8946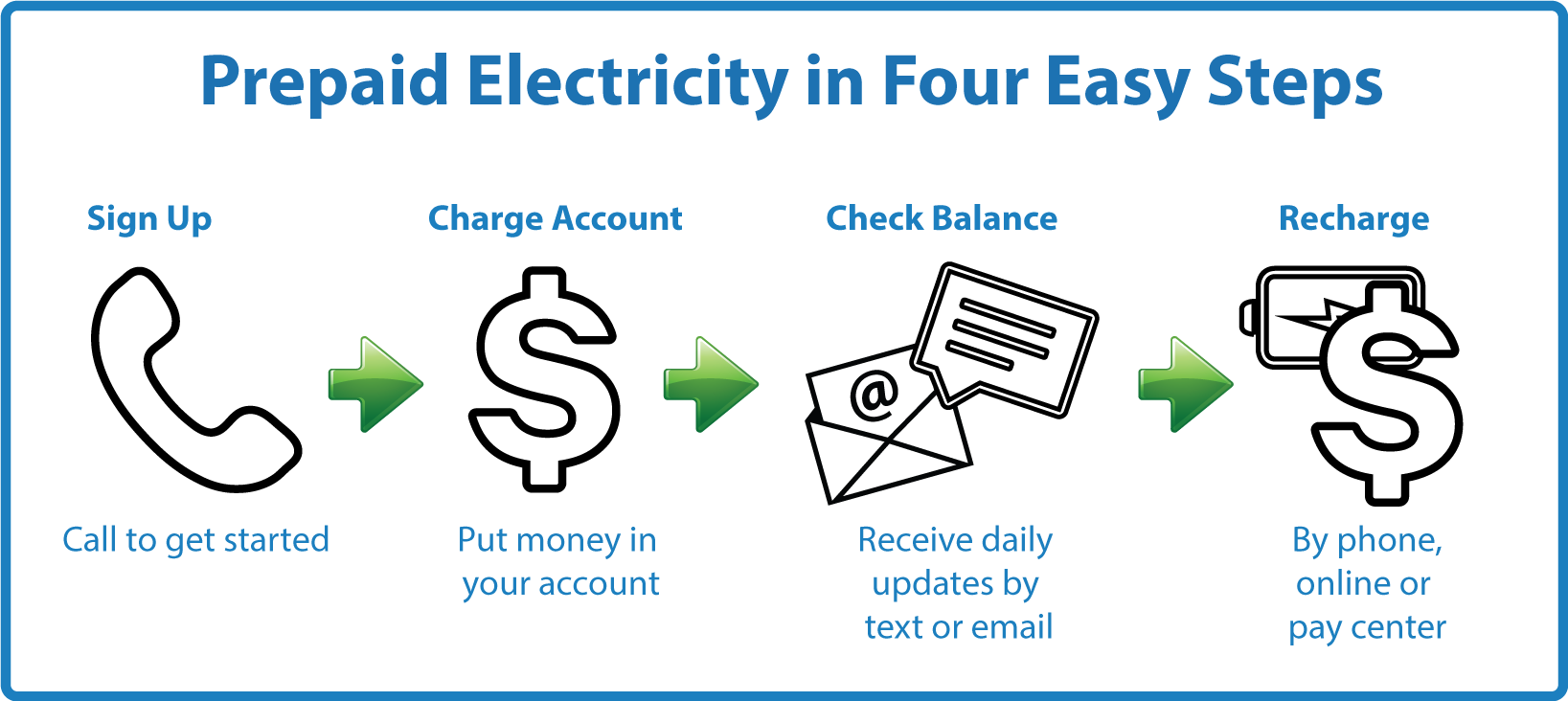 Se Habla Español
Get a CHEAP Prepaid Electricity Rate Today
Want to learn more about pay as you go electricity?  Give us a call. We're happy to answer any questions and get you connected Payless. We power Texas: DFW, Dallas, Fort Worth, Abilene, Corpus Christi, Denton, Ennis, Galveston, Houston, Irving, Jacksboro, Killeen, Lewisville, McAllen, McKinney, Odessa, Palestine, Quinlan, Richardson, Rio Grande, San Angelo, Tyler, Uvalde, Waxahachie and many more cities!
Call now for postpaid electricity and prepaid electricity Texas, skip the credit check and have the lights on before dinner.
You can also see Pay as you go electricity Deals