Same Day Prepaid Lights in Killeen, Harker Heights, Copperas Cove, Fort Hood, Temple, Austin
No Credit Check, No Contract, No Deposit, Ever.
Our Prepaid Light service is for everyone, regardless of income or credit history.
Can't afford a huge electricity deposit? YES can help. A prepaid light plan is the best solution for someone who needs electricity but has poor credit or other financial problems. Prepaid, or pay-as-you-go electricity, works much like a prepaid calling card. You simply charge your account and recharge as needed. There's no credit check required, never a deposit and no contract. You can disconnect at any time!
Why Choose Prepaid Lights?
There are many benefits of switching to prepaid electric service. Large, traditional electric companies will confuse you with free mornings, free nights and free Sundays.
Pay as you go electric service is the only real way to make sure you're paying for only the electricity that you use!
No ID or social security needed to open an account
Start for only $40!
No credit check
No deposit
No contract
No commitment
SAME DAY service when you call before

2pm

Speedy electric connection, sometimes within an hour or two
Stop dreading those huge end of the month bills and take charge of your electricity usage! YES promises to give you the cheapest rates available in your area! Call now and see why thousands of Texans have made the switch to YES.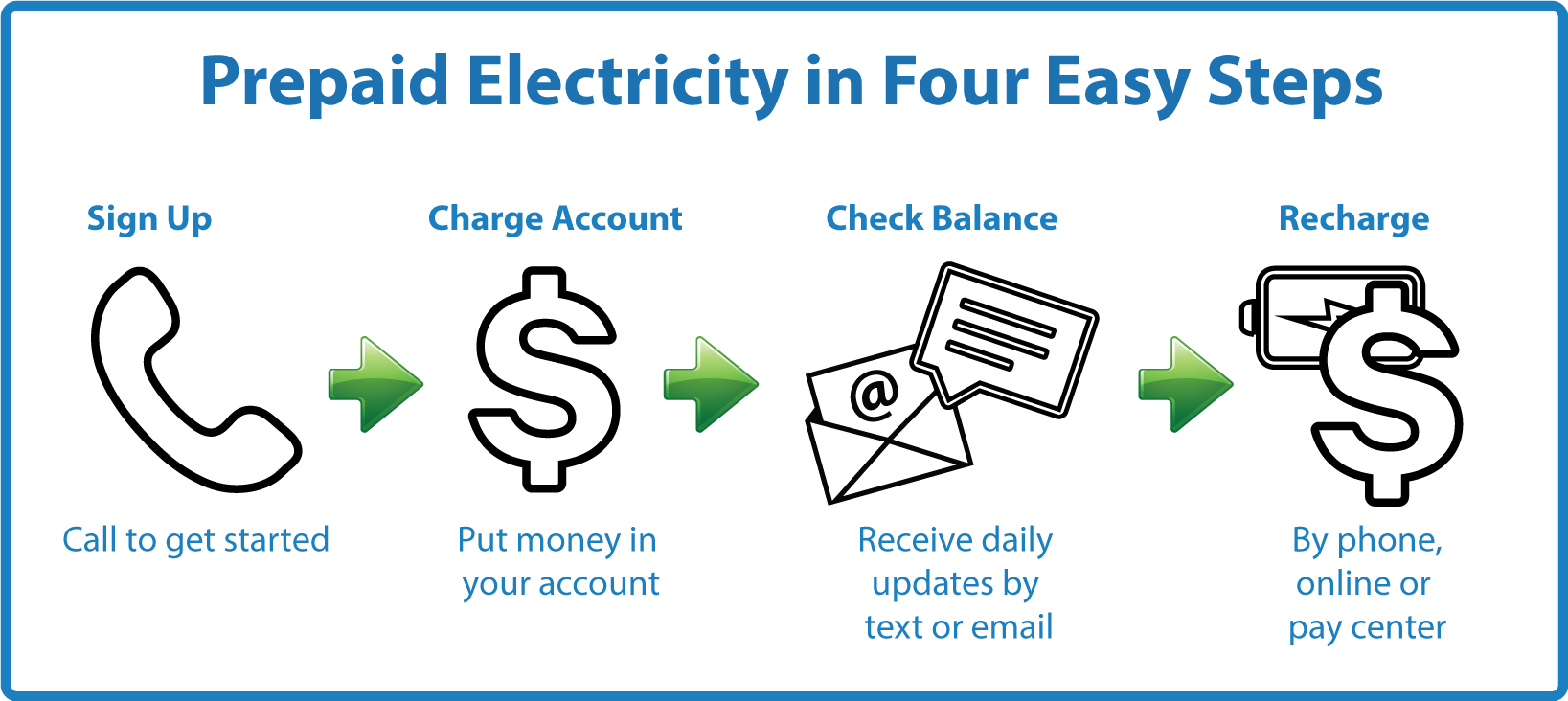 Prepaid Lights in 4 EASY Steps
Call YES now to get SAME DAY prepaid lights in Texas
Open your account with $40! Pay online, by phone or at a payment center near you
Monitor your account with FREE daily texts and email updates from YES
Recharge your account as needed
We understand times are tough for many families and electricity shouldn't be a difficult to acquire. Everyone should have electric service, and YES is here to help. Call now and let one of our A+ agents guide you through the simple process of getting started.